Sports Inspiration Comes From You
Sports Inspiration Comes From You!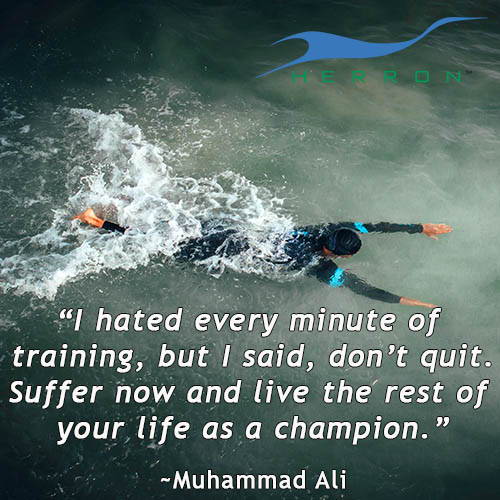 YOU ARE A CHAMPION IN SOMEONE'S EYES
Whether you know it or not, someone is inspired by you. It may be a kid by the side of the road when you're on your bike. You look like a professional in her eyes. She may even grow up and compete in the Olympics because you inspired her to achieve greatness.
Use that image of whomever it may be to motivate you when you are tired, when it's cold, it's raining, or you just feel like you have nothing left. See that girl's eyes filled with wonder as she watches you cycling by her.
For even more motivation, use the link below to get an additional 10% off (automatically applied at checkout) on your entire order. No minimum purchase required. Offer expires January 15, 2021.