Product Description
Experience unparalleled comfort and style with ENA Tuo Soft Elastic Striped Ankle Leggings. Experience the luxe feel of a super premium solid, Chinè, and sport mesh fabric while enjoying freedom of movement from the high quality construction. From the limited edition collection of Herron, these leggings are a must-have for the fashion-forward.
(Pictured with the Tuo Racer Back Mesh Bra Top - sold separately)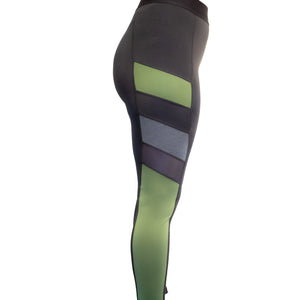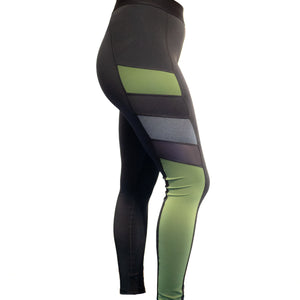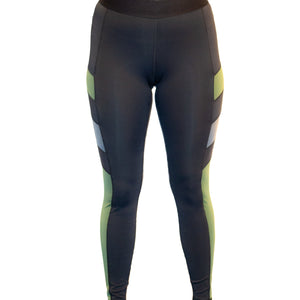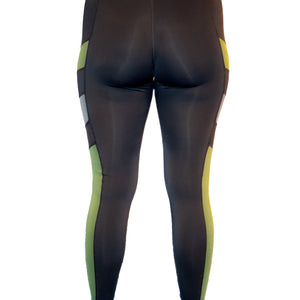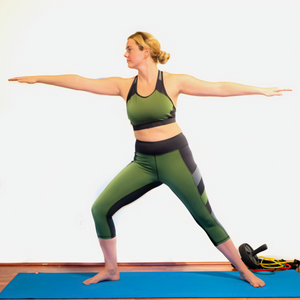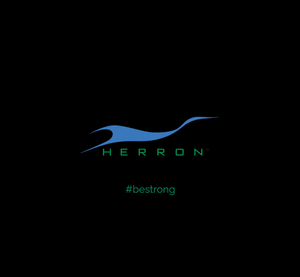 DISCOVER HERRON
Explore Herron's curated collections where style meets sustainability. From eco-conscious fabrics to ethically crafted designs, each piece embodies our commitment to responsible fashion. Elevate your active lifestyle with us. Click now to shop all products and embrace comfort with a conscience.
You May Also Like
From eco-friendly essentials to trendy statement pieces, find fashion that resonates with your unique taste and values.
What Our Clients Say
Our clients rave about Herron Apparel! Exceptional quality, sustainable fashion, and unmatched comfort. A brand that truly cares.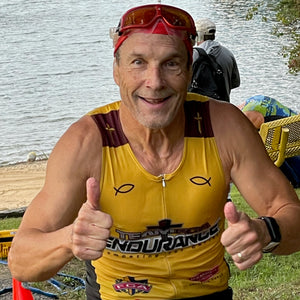 Tom T.
"These are perfect for running! They have just enough compression, and I don't chaff even on long distance runs.."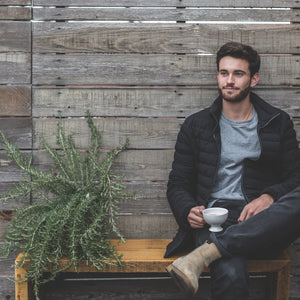 Karl A.
"Love these shorts. I wear them in yoga classes in addition to running. They are so comfortable it almost feels like I am not wearing anything"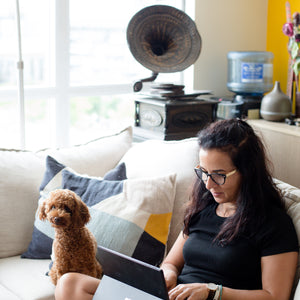 Barbra R.
"I bought these for my boyfriend. He wears them on every race. I wish they had a women's version. The pocket in back is a nice feature too!."