Shop Our Top Collections
Discover the epitome of comfort in athletic apparel. Dive into our sustainable workoutselection and embrace high-quality performance like never before.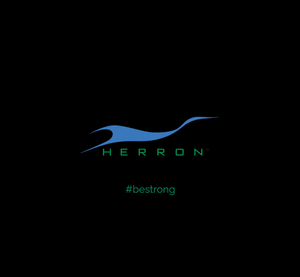 Herron Signature Performance Sports Apparel
The Herron Signature Performance sports apparel, created from Steven Herron's 30-year career, and counting, of competing in multisport events including Ironman USA, and Escape from Alcatraz triathlon, and a member of Team USA at the Powerman World Duathlon Championship in Zofingen, Switzerland. You will feel the history, experience the comfort, and enjoy the performance you get from wearing these world-class jerseys, shorts, and other endurance apparel items.
About Herron
Herron Apparel, founded in 2018, leads in ethical athletic wear, prioritizing comfort and sustainability. Crafted from responsibly sourced materials, each piece reduces environmental impact. Produced in socially compliant factories, the brand ensures dignity and respect for workers. Herron seamlessly combines conscious production with top-tier athletic comfort, setting a new standard in responsible, stylish sportswear.
Latest Arrivals
Explore our newest arrivals: trendy fashion and more! Shop now for the latest in style and innovation made for athletes.
Trending Collections
Explore Herron Apparel's Trending Collections: sustainable styles uniting fashion, comfort, and ethics for conscious athletes. Join the movement today.
What Our Clients Say
Our clients rave about Herron Apparel! Exceptional quality, sustainable fashion, and unmatched comfort. A brand that truly cares.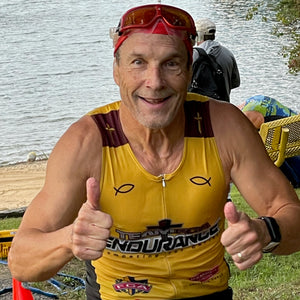 Tom T.
"These are perfect for running! They have just enough compression, and I don't chaff even on long distance runs.."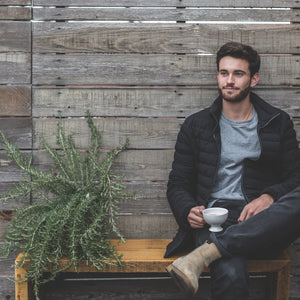 Karl A.
"Love these shorts. I wear them in yoga classes in addition to running. They are so comfortable it almost feels like I am not wearing anything"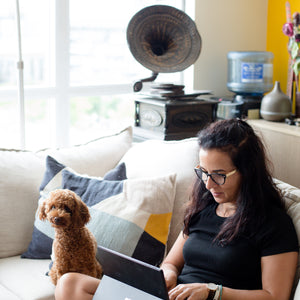 Barbra R.
"I bought these for my boyfriend. He wears them on every race. I wish they had a women's version. The pocket in back is a nice feature too!."
Latest News and Blogs
Stay updated with Herron Apparel's Latest News and Blogs. Discover fashion insights, sustainability tips, and athletic wear trends. Explore now!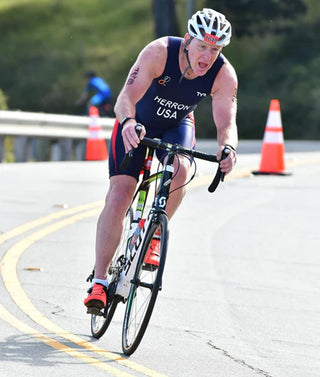 Is investing in a tri suit  worth it? That's a question many athletes ask themselves. I know. I debated that for several years prior to qualifying for the Long Distance Duathlon Championship as a m... more