Herron Logo Collection
The Herron Logo Collection is where you go in your mind during that grueling workout session where you give it everything you have and more. Those times when you dig deep to find that extra boost even though you felt like you had nothing left. The Herron Logo Collection is for those moments. It delivers for you when you need it most. 
Our Featured Collections
Discover the essence of Herron Apparel in our featured collections. Each piece, meticulously crafted from sustainable materials, showcases our commitment to conscious fashion. Explore timeless designs, unparalleled comfort, and ethical craftsmanship. Elevate your wardrobe and make a positive impact on the planet. Shop now and redefine your fashion choices.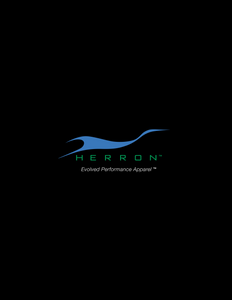 Introducing the Exquisite Herron Collections
Elevate your style with the Exquisite Ena Collection by Herron Apparel. Dive into a world where sophistication meets sustainability. Our meticulously designed pieces, crafted from eco-conscious materials, redefine elegance in conscious fashion. Explore the allure of Ena and embrace timeless style with a conscience. Discover the collection that speaks to your refined taste.
What Our Clients Say
Our clients rave about Herron Apparel! Exceptional quality, sustainable fashion, and unmatched comfort. A brand that truly cares.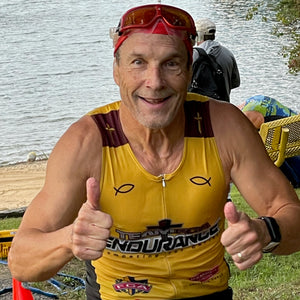 Tom T.
"These are perfect for running! They have just enough compression, and I don't chaff even on long distance runs.."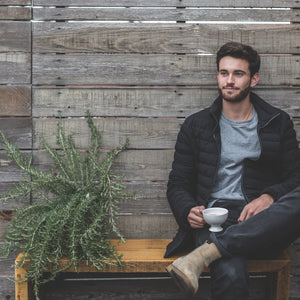 Karl A.
"Love these shorts. I wear them in yoga classes in addition to running. They are so comfortable it almost feels like I am not wearing anything"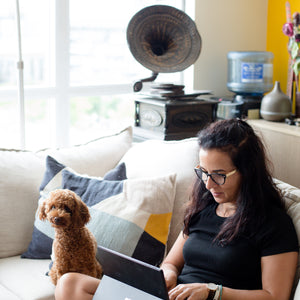 Barbra R.
"I bought these for my boyfriend. He wears them on every race. I wish they had a women's version. The pocket in back is a nice feature too!."